Learn To Build Your Plan And Apply It With Intention
Studies have shown that teams of highly engaged employees are 50-100% more productive, and have significantly lower employee turnover than non-engaged teams. They are more successful in every way. Helping our people transition from a random work group to a loyal team of focused, highly motivated, engaged hard chargers requires that we understand the dynamics, that we make a plan, and then implement it, step by step consistently over time. I'll help you build your own plan, then show you how to put it into action!
Who Are The Leaders Of The Future In Your Organization?
Leadership succession is critical, it's our responsibility to make it a priority. Many organizations fail to develop their team of leaders for the future. Unless we teach those around us to be great leaders we will have no one to carry our culture and vision into the future. Our organization will become irrelevant and fail or it will be necessary to hire outside leaders, who are unfamiliar with our vision, to save us from our failure. Great leadership produces more great, even greater leaders. When we make it important to improve our skills and to help those around us discover and develop their own potential, we build solid teams for the future.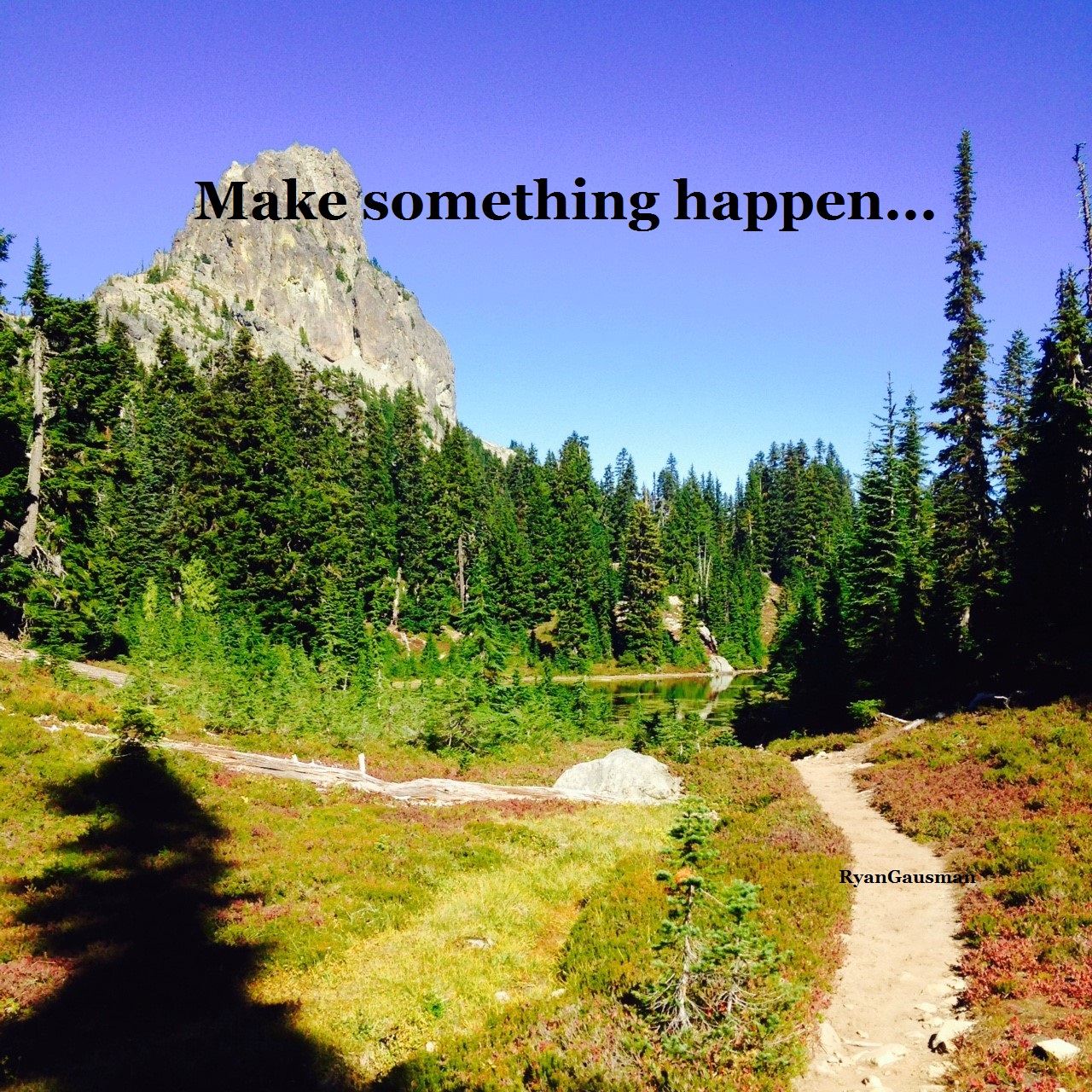 It Starts With Me
Every day those around us expect us to be the example. Learn to be the spark that lights the fire for greatness in your organization. They're waiting for you to show them the way, get started today, tomorrow is too late.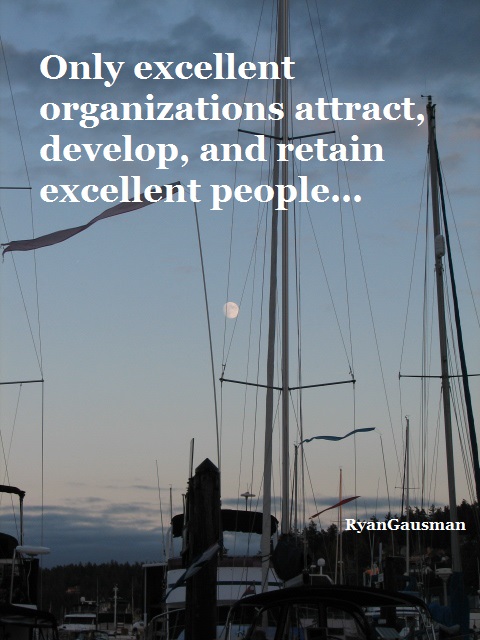 It's All About Our Team
We can have teams made up of the best people in our industry. It's up to us to help our people discover their own inner self confidence, competence and abilities. Success brings more success, people want to be great and they get excited to learn it's been in them the whole time. Be the leader who helps people be their very best, they'll thank you for it.
Employee turnover will be a thing of the past, they'll stay and become even better at what they do. You'll attract the best people to your organization because they want to be a part of what is happening there!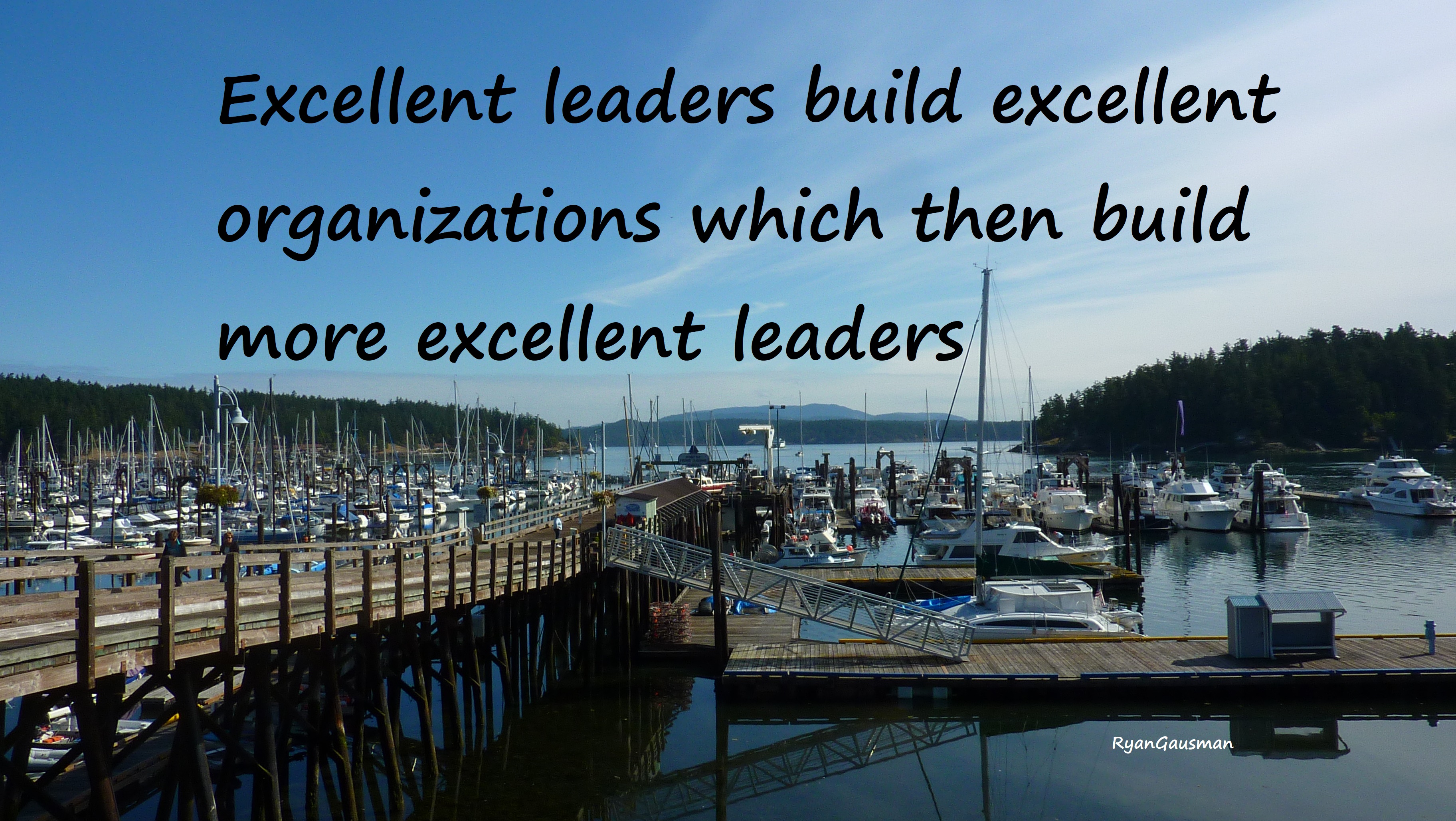 How Great Are You Willing To Be?
It's been said "it's simple but it's not easy". Great leadership requires commitment and daily attention. The good news is I can make it understandable and doable, the dynamics are not hard to understand. If you put in the effort you will discover the greatness in your team, your life and theirs will never be the same. It's up to you as a leader to put your organization on the path to greatness. Start building that great future today!
8 easy to apply lessons to help you become the leader with the the greatest people on the strongest teams.


Who Is Ryan Gausman And Why Did He Develop This Training?
For over 40 years I've held leadership assignments in multiple organizations ranging from retail corporations, Nordstrom Inc, where I had over 300 subordinates, to law enforcement agencies, faith based and non-profits, the outdoor industry, and four of my own companies. I've worked for, and along side, some of the greatest leaders in their industries as well as some of the worst leaders ever, each of which taught me lessons about the dynamics and and processes involved in building great teams and developing strong leadership skills. Throughout this whole process I've been an avid student of leadership, and have discovered what it takes to build great teams of excited, motivated, engaged people. I believe it's the responsibility of those of us who have been a part of these great leadership organizations to pass on what we've learned to those who are following us on this path. I documented my observations and experiences in my book "Leadership, Excellence, and a Royal Coachman" and have developed training programs dedicated to teaching others to become great leaders who build these high performance teams of engaged, excited people. My training is presented in plain language, I make it understandable and applicable so anybody can go back to the office and immediately begin practicing the skills they've learned.